Last Chance -- Instead of Being Able to Create Unlimited Software with the Easy Software Maker for the Discounted Price of $197 One Time...
How About Only $49 One Time for Being Able Only to Create 10 Pieces of Software or Surveys at a Time?
That's right, instead of our awesome deal for $197 one time for unlimited software that you turned down, you can get everything still for $49 one time, but you'll only be able to have 10 tools at once (if you want more, you'll have to delete one of the 10 you've already made).

So you can still get viral software made in minutes that you can get tons of traffic, leads, and sales from without knowing any coding or even being a techie!

But this will be your final offer to grab it! And it's still backed by a 30 day money back guarantee, so you have nothing to lose.
Only $47 One Time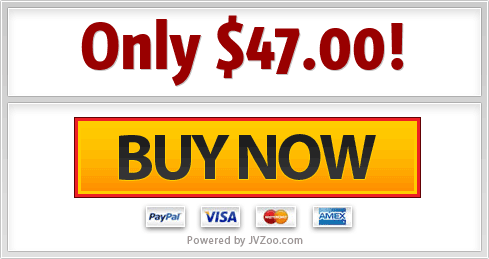 30 Day 100% Money Back Guarantee!